The team is growing!
Organising, coordinating and facilitating administrative and legal issues with our partners.
We are delighted to welcome William Richemond to the company, a committed profile with multiple skills.
With a legal background, William quickly specialised in political support and public communication. As the director of a press company and communications agency until 2018, he joined the ranks of Orléans Métropole and the City of Orléans, which he supports on issues such as urban planning, regional development and major facilities.
A confirmed globetrotter, William has ten years' experience as an expatriate in West Africa and has travelled to more than forty countries around the world, constantly guided by the discovery of new territories and new cultures.
Now Secretary General of Hyvity, William has always stood out for his rigour, organisation and agility. His arrival strengthens a multidisciplinary team of 360° experts.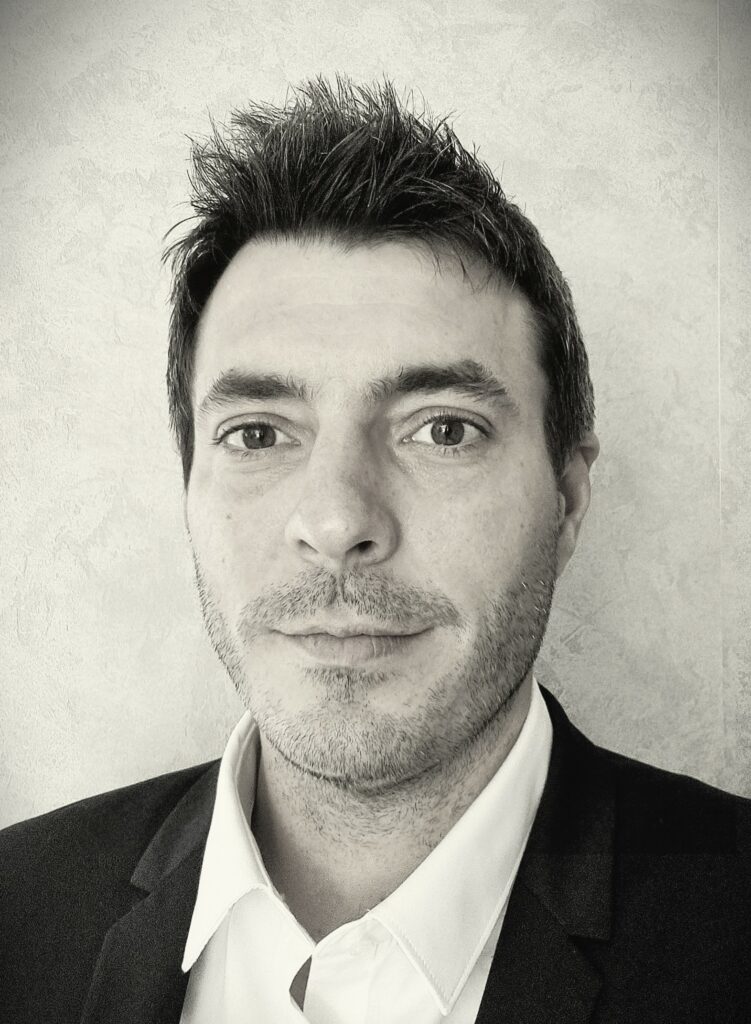 "Giving real meaning to one's professional life is an opportunity that is not available to everyone. I am proud and very happy to join the ranks of Hyvity, which is helping to shape the world of tomorrow. The production of renewable and controllable energy is undoubtedly the most important issue of our century."