Recruitment of Etienne Philiponet
Strengthening, to take new steps : An industry expert joins the HYVITY team!
We are pleased to announce the arrival of Etienne Philiponet!
With a long experience first in R&D and then in business development, Etienne joined the Hyvity adventure.
With a generalist technical background in electronics, electrical engineering and optics, Etienne has a rich multi-sector experience in the industrial environment. Indeed, after a career in various sectors of industry, he put a foot in the world of hydroelectricity in 2011, he will never leave.
One of the actors at the origin of the PMGA adventure – Designer and manufacturer of permanent magnet generators – he contributes as director of the company to the success of this range of products at the cutting edge of innovation, in the hydroelectric sector. He then managed MJ2 Technologies, an innovative turbine manufacturer, and continued his adventure by structuring the company to prepare it for growth and future challenges.
Now in charge of operations at Hyvity, Etienne is recognized for his diversified technical skills, his ability to analyze, anticipate and organize.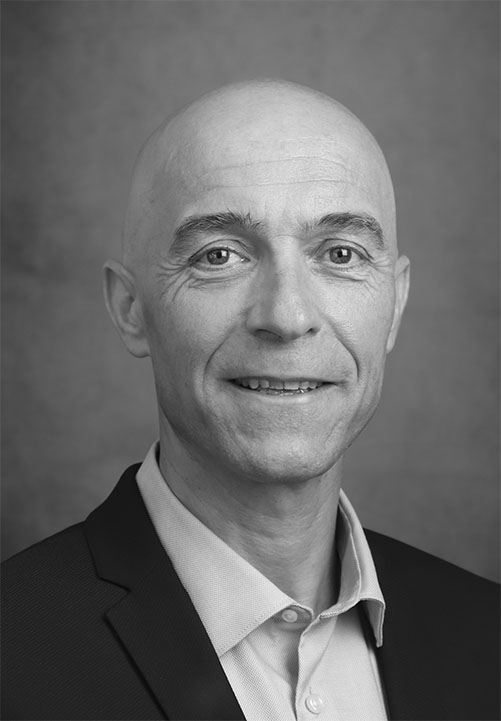 "
Joining the Hyvity adventure was an obvious choice. Indeed, being able to work for the planet by developing eco-friendly and co-constructed RE projects is a real opportunity.
I wanted to join this multidisciplinary team of future-oriented enthusiasts committed to the development of territories to bring my operational vision and contribute to its development."