Hyvity invests for the emergence of Madagascar
It was an honour for Hyvity to be present alongside the Filatex Group to support the Emergence of Madagascar Plan (PEM) implemented and defended with courage and conviction by His Excellency the President of the Republic of Madagascar Andry Rajoelina and the entire government.
Through ENHY, an ambitious Franco-Malagasy partnership between Filatex and Hyvity, we are proud to have been able to sign, during these days, an agreement for the deployment of a sustainable hydroelectric development park, adapted to the challenges and the reality of the field in Madagascar, in close collaboration with JIRAMA, the Ministry of Energy and Hydrocarbons and the Malagasy government.
With a population that has limited access to electricity, Hyvity wishes to become a strong, concrete and effective vector of commitment, bringing together several French and international players in the electrification of Madagascar.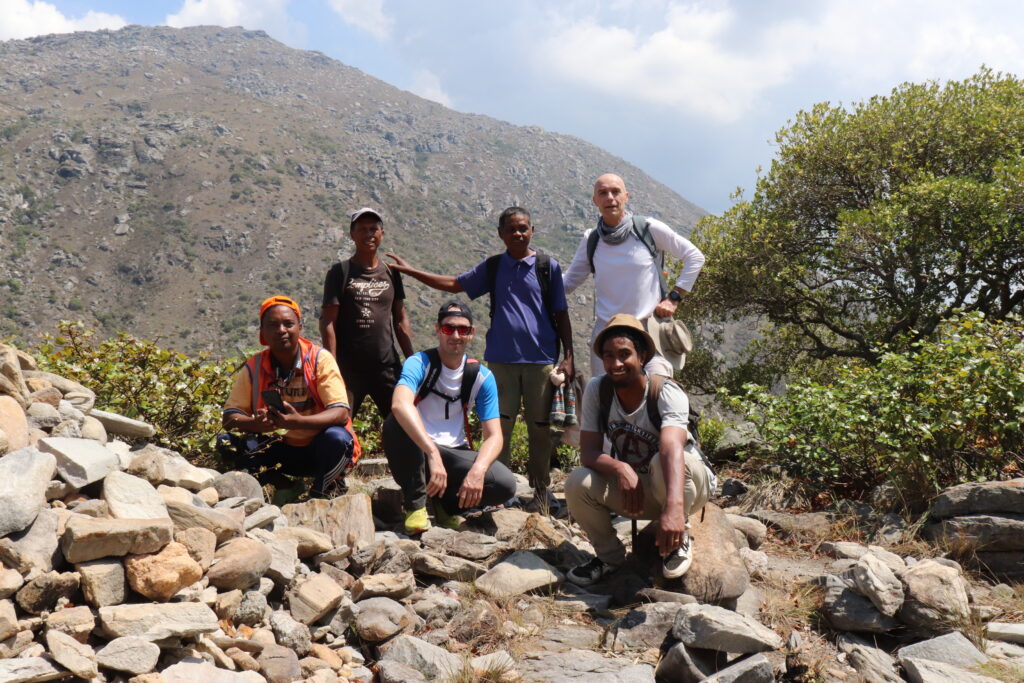 « Hydroelectricity, the keystone to sustainable and controlled energy independence »
In addition to the technical, financial and legal aspects, Hyvity attaches particular importance to its presence on the ground, to discovering the territories and the men and women who live there. Hyvity is committed to working alongside governments with a team of 360° experts, industrialists and financiers, who place societal issues and the field reality at the center of each project.