HYVITY, resolutely international!
Defining strategies adapted to the challenges of each territory, mastering the local business environment and demonstrating creativity and agility is Hyvity's method for the success of its ambitious, concrete and realistic projects with its partners.
At the beginning of 2023, it is with great pleasure that we welcome Arnaud Dufresne, expert in the development, promotion and financing of international real estate projects.
After a faultless career since his training at NEOMA Business School, Arnaud has become a reference within the real estate departments of the leaders of mass retail in Southeast Asia. Working in turn for Casino and Carrefour, then for the Thai group Central, he participated in the development of many shopping centers in France, Vietnam and Thailand.
In 2020, he took over the General Management of the Retail subsidiary of the Cambodian conglomerate Chip Mong, which positioned itself as the market leader with the implementation of an investment plan of over 500 million dollars. Then, more and more aware that it was time to act for a more sustainable cause, he chose to put his agility, vision and international negotiation skills at the service of Hyvity's development.
An experienced manager with more than 15 years of experience in large international groups, Arnaud is a man of development and a shrewd negotiator who has always been able to adapt to new markets to structure long-term partnerships.
Joining Hyvity's management committee today as Director of Finance and Strategy, Arnaud continues his professional adventure by committing himself to the deployment of our activities, their financing and the promotion of our partnerships, particularly in Asia.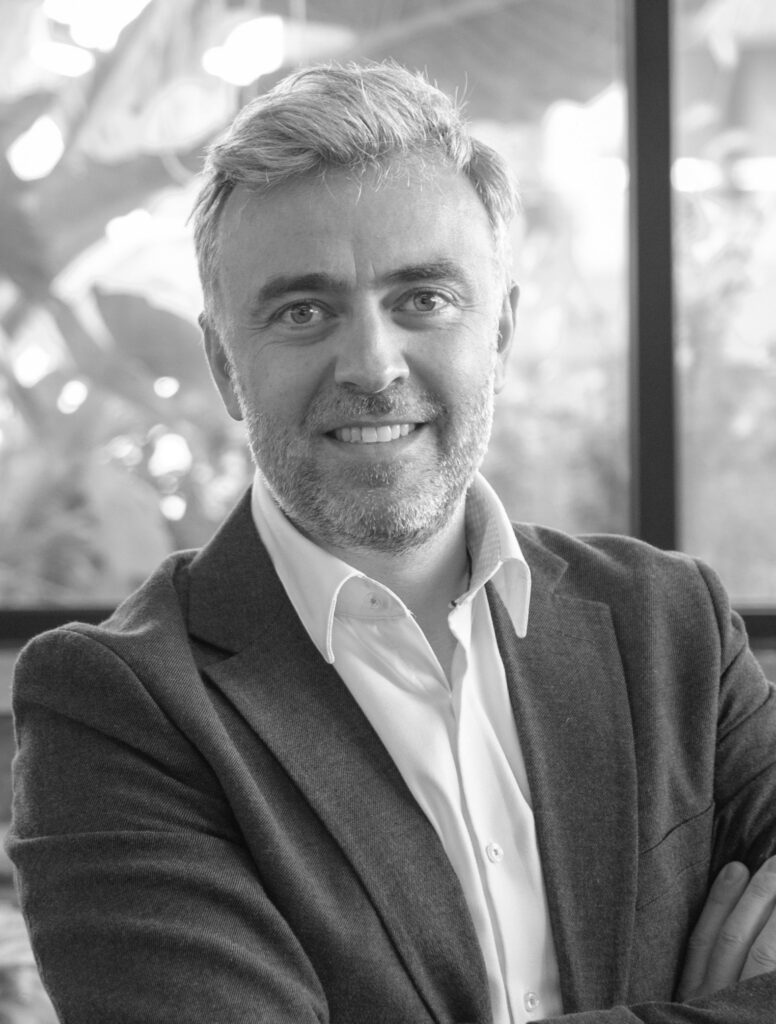 « Committing to projects that have a societal and environmental impact is increasingly at the heart of the concerns of the leaders of our generation. This is the choice I made when I joined the Hyvity team, which puts all its energy into developing projects anchored in their territories. I am happy to put my international experience at the service of this ambition. »