Vietnam : Hyvity at GEFE, presentation of our partnership with Intracom
Two families, two cultures; one history, one passion and one common ambition. It was with great pleasure that we made the partnership between Hyvity and Intracom official during the Green Economy Forum and Exhibition (GEFE) held in Ho Chi Minh City from 28 to 30 November.
At the GEFE's French pavilion set up by the CCI France Vietnam, we were able to present and promote this new partnership, which should mark a turning point in the history of renewable energy production in Vietnam and a new era of collaboration between our two countries, 50 years after the Paris Peace Agreement.
In fifteen years, Intracom has become a key player in hydropower in Vietnam, developing and building hydro power plants in the North of the country. With the ambition to accompany the development of Vietnam while respecting its environment, Intracom and Hyvity have come together around a common vision: to build a platform of hydropower solutions (industrial support, run-of-river production and the implementation of WWTPs) for the sustainable development of the country.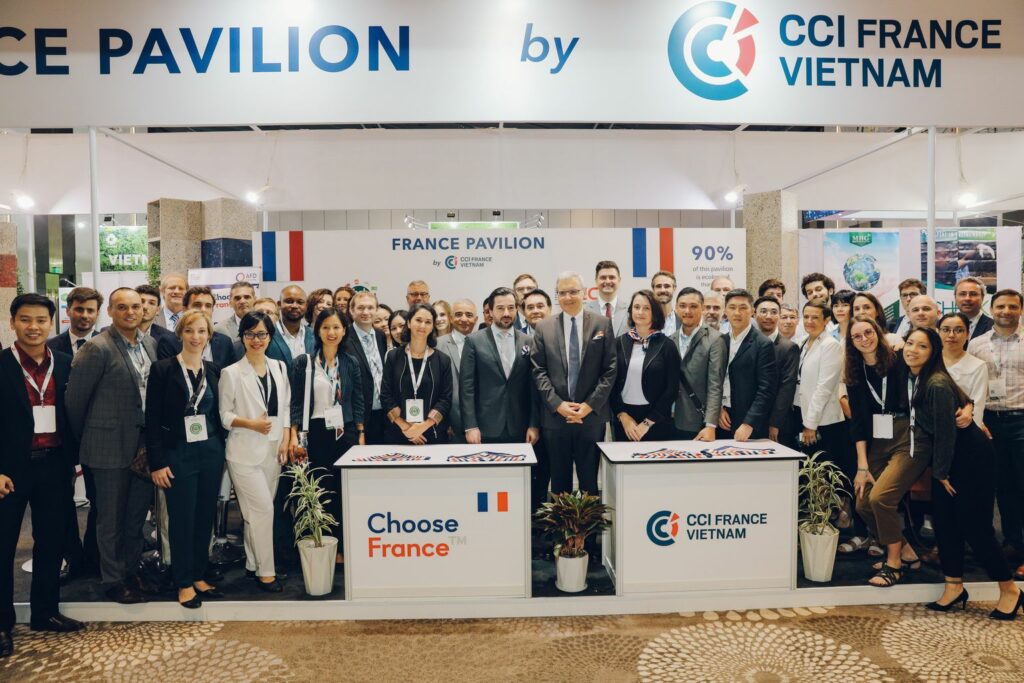 With this strong partnership, Hyvity confirms its international development strategy by adopting a long-term approach alongside local partners who share the same passion for hydroelectricity and the desire to act effectively for the energy transition.