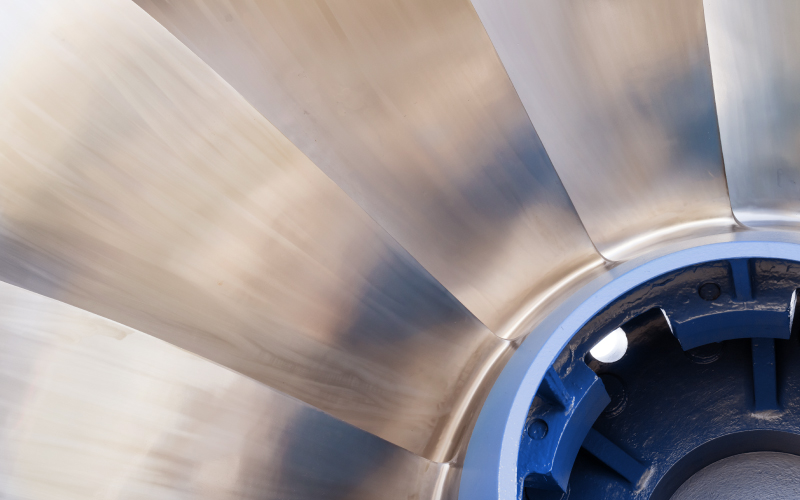 Expertise
Hyvity comes alongside you as a skilled expert, active guide and decision maker to move your projects forward
Hyvity comes alongside you as a skilled expert, active guide and decision maker to move your projects forward
As the majority shareholder in its developments, Hyvity is a skilled expert, active guide and decision maker. Our experienced, senior and independent project managers offer 360-degree project coordination. Together, HYVITY and its partners bring the agility, hydropower expertise, station development process knowledge and financial backing necessary to carry out ambitious and efficient projects that are adapted to their environment.
HYVITY works closely with technical experts as well as highly qualified and experienced engineers who are involved throughout the development process. This is how we guarantee compliance with international standards while ensuring that our projects meet the needs of the region.
We also support our partners in managing permits, obtaining authorizations and local contracts.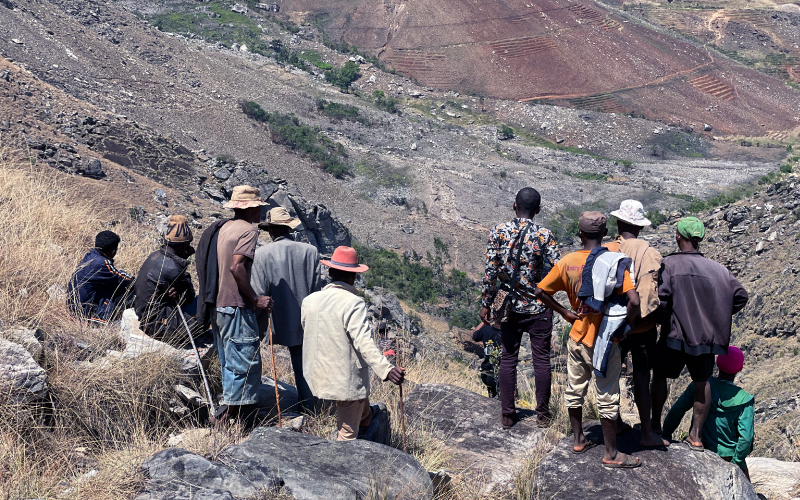 Backed by a family group that has successfully invested in projects around the world for 30 years, Hyvity has proven expertise in international project financing. Hyvity is a responsible investor, striving to spread its risk by operating in several countries through multiple hydroelectric units. Our strategy is aimed at minimizing exposure to climate, energy, political or monetary risks associated with a single country.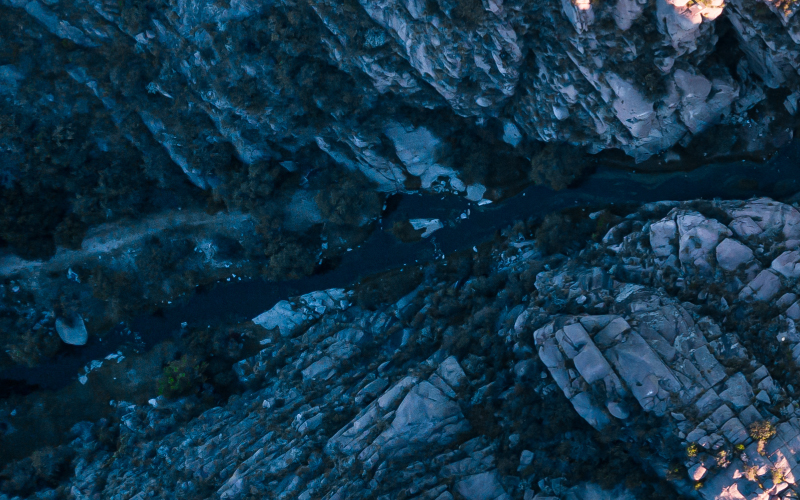 Better understand hydroelectricity