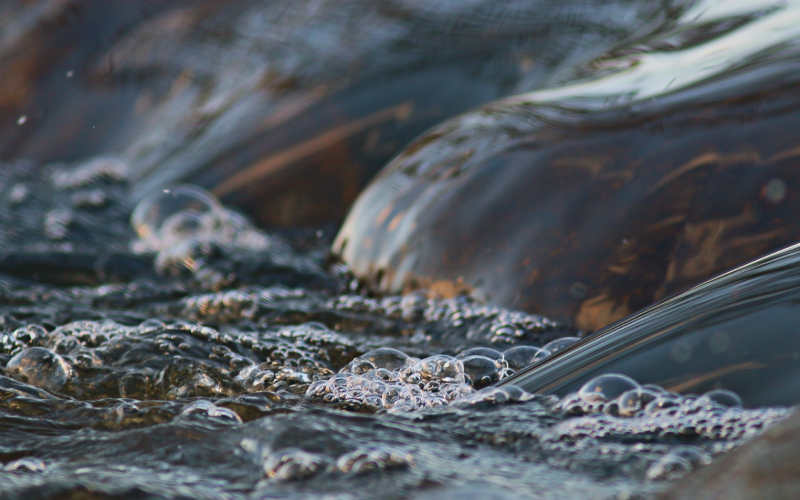 Founders & sites
Let's create responsible energy together
HYVITY came about through the meeting of two passionate people with complementary backgrounds
Driven by strong beliefs, they share a pragmatic and discerning vision of the world they want to see.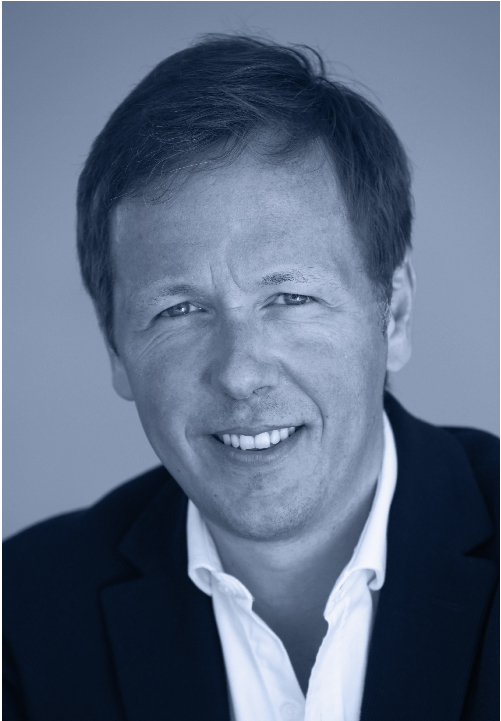 Pierre-Marie Hénin, Hyvity Founder and CEO,
has administrative responsibilities (chairperson, manager, director) in about 15 companies. After studying business administration in France and Spain, he began his career working on the Casino Group's international development strategy for 10 years. His various roles have always involved understanding complex environments, identifying opportunities and creating value cooperatively with local teams and players. His career has led him to work in 15 countries across Latin America, the Middle East and Southeast Asia.
Pierre-Marie Hénin is an experienced developer with a focus on aligning interests with his partners. He is open-minded and recognized for his ability to make intuitive, practical decisions to successfully bring projects to life. 
Simon Collot, Hyvity General Manager,
is a passionate, insatiable explorer of life, always ready to listen to the knowledge and experience of others. Initially trained as a hydraulic engineer at ENSE3, he then expanded the scope of his expertise by studying at the Institute of political Studies in Grenoble. PSimon is passionate about hydroelectricity and has over 15 years' experience in the hydroelectric sector. His knowledge of the inner workings of small and medium hydroelectric facilities is second to none, and he is involved in the development, operation, consulting, training and construction of these operations. He is one of Hyvity's long-standing partners, and managed its projects in Bulgaria and Albania in particular. One of his biggest contributions as been to support the establishment and growth of many French players in the sector.
Simon Collot is a recognized expert in the hydroelectric sector who has studied over 1000 hydropower stations in his career. He is highly approachable and has a deep commitment to co-creating projects. His personality, knowledge and ability to bring people together and rally the various players involved are key in delivering the best results for each project.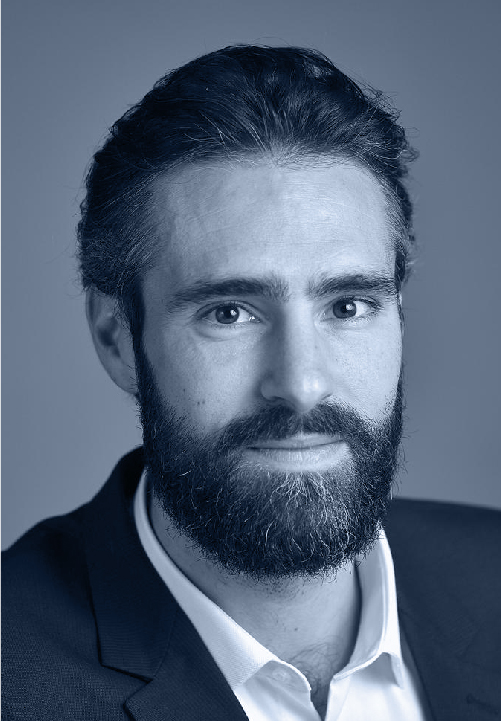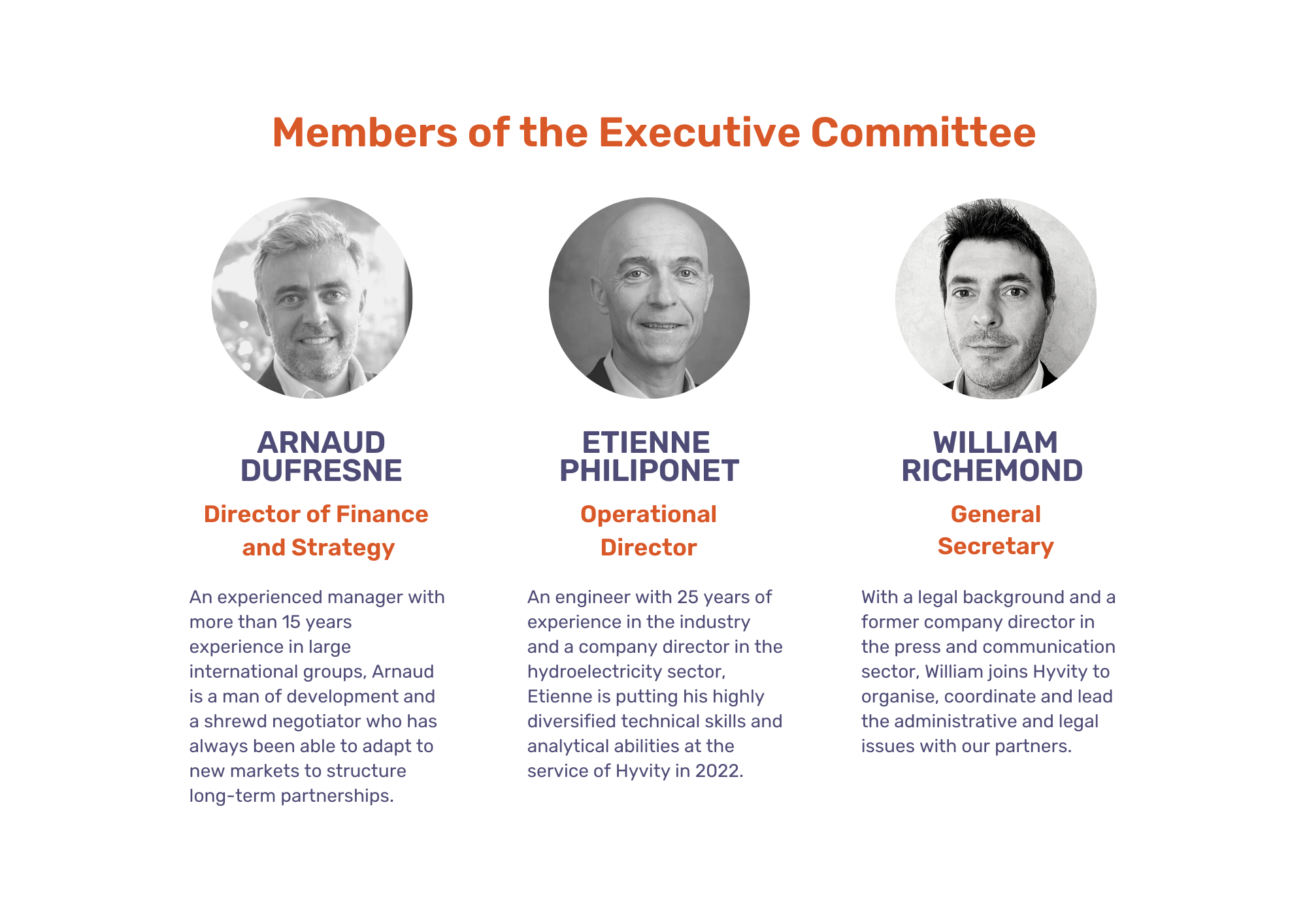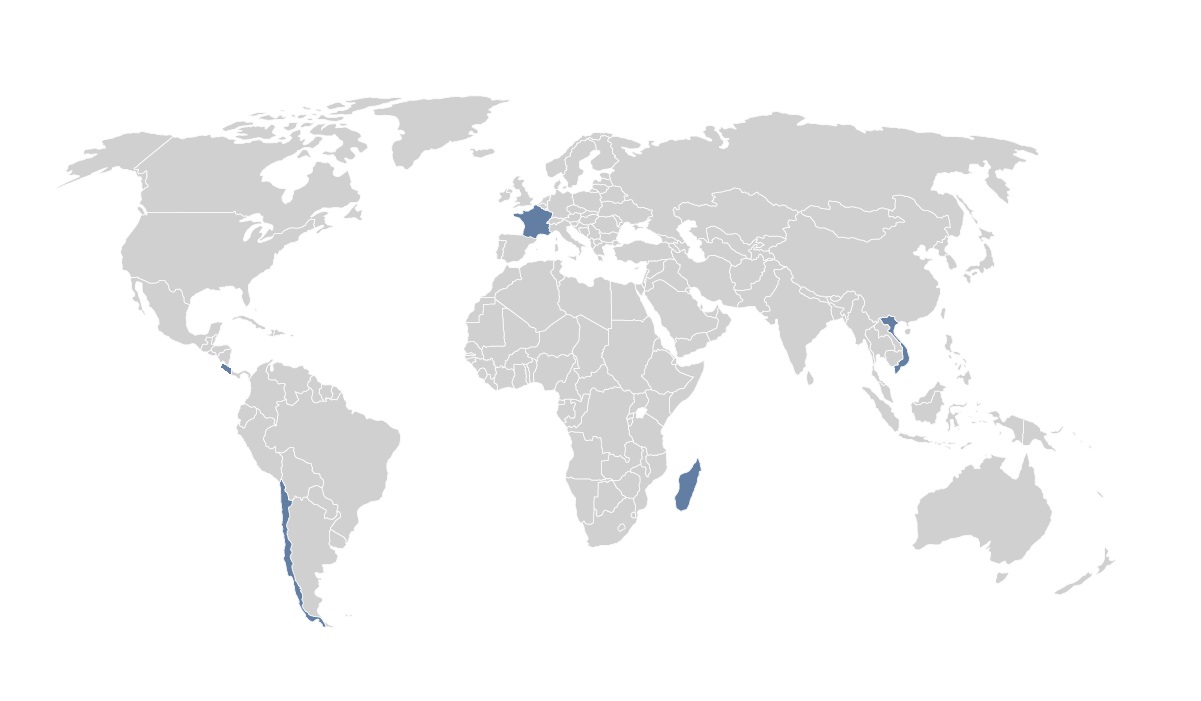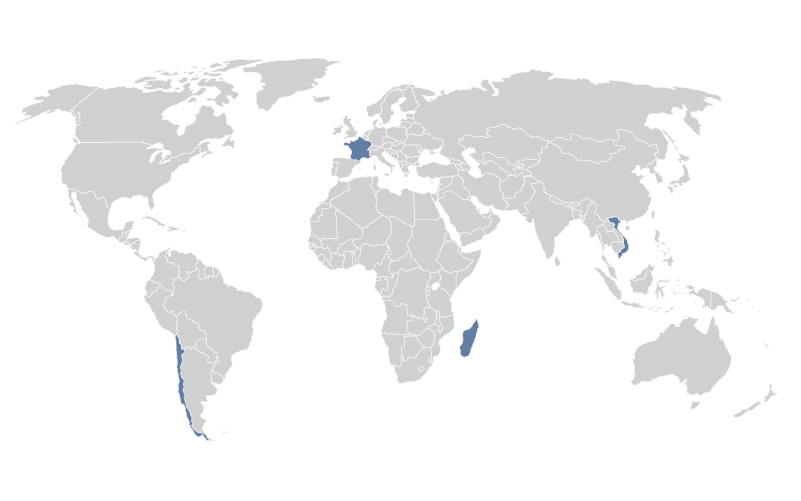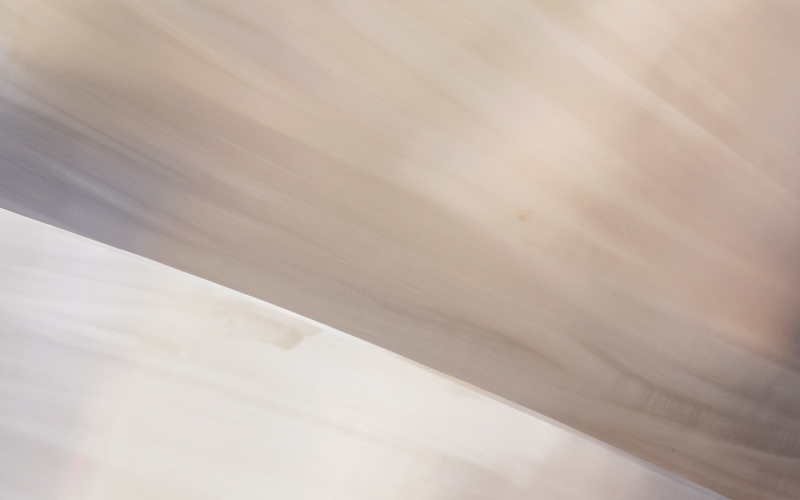 Hyvity comes alongside you as a skilled expert, active guide and decision maker to move your projects forward