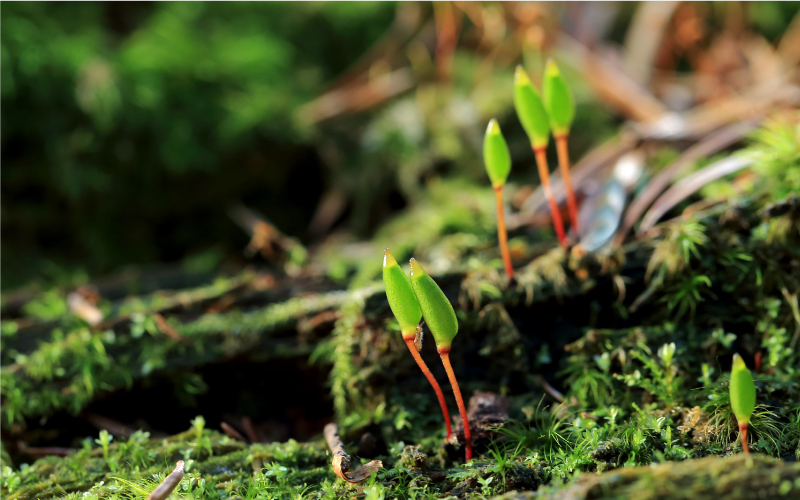 Values & commitments
At Hyvity, we have a deep RESPECT for nature...
At Hyvity, we have a deep RESPECT for nature and the power it has to support Life. WATER is at the heart of nature, it is precious and indispensable. Water is a powerful element that has shaped our planet and allowed the development of human activity. It will play an essential role in our planet's future.
In conjunction with gravity, rivers are the source of tremendous renewable energy. Hydropower stations use the natural water cycle, bringing human skills and the forces of nature together to generate zero-carbon, efficient and sustainable energy. This the driver behind Hyvity's long-term commitment, working in SYNERGY with regions and people, to create mutually beneficial outcomes through co-developing hydroelectricity generation and by sharing its resources.
Our company designs, develops and manages small and medium power plants that are EMBEDDED in the local environment and economy to
CREATE RESPONSIBLE ENERGY TOGETHER today.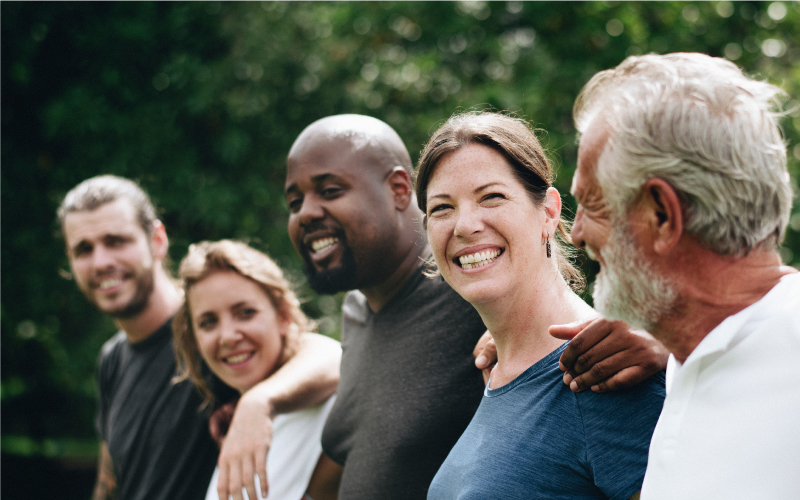 Working together for a greater purpose
Listening to people and their representatives
Mindful that so much knowledge & know-how comes from on the ground experience. Hyvity puts listening at the heart of its business. We encourage sharing, exchange and dialogue throughout our projects. By bringing together all stakeholders, our aim is to get the local people on board to own and support the project.
Respect for nature and its ecosystem
At Hyvity we believe that hydroelectricity and biodiversity are compatible. Our deep respect for nature and sensitivity to the fragility of ecosystems are rooted in our DNA. We are committed to working toward the integration and preservation of biodiversity.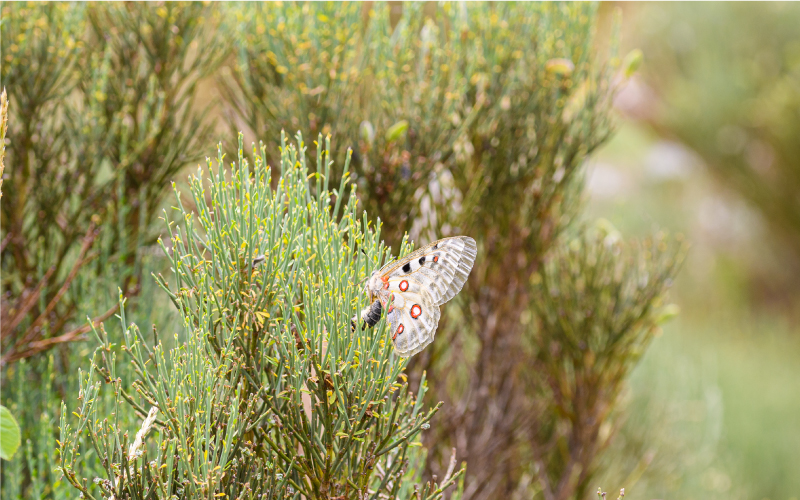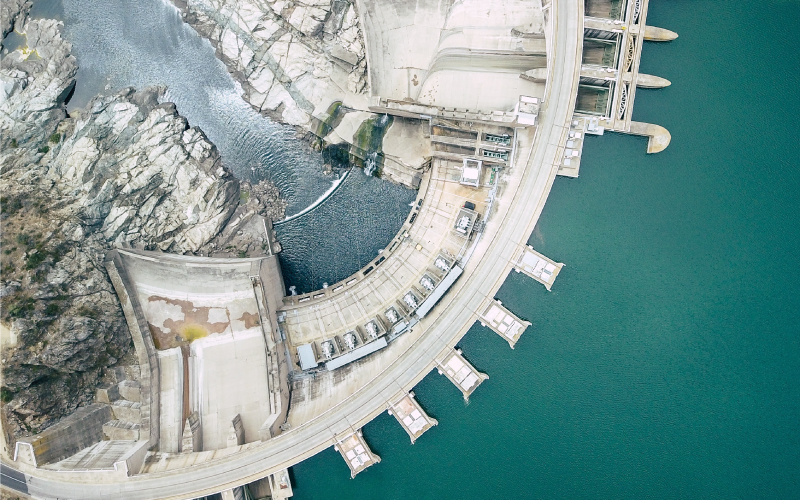 Synergistic sharing with the regions
We actively consult with local players in the pre-project phase in order to identify the best synergy between a watercourse's different uses (water sport, ecotourism, irrigation, fishing, etc.) and energy and environmental issues.
Integrity in long-term collaboration
Hyvity is part of a renowned and agile family group with an international reputation. Its agricultural roots and history make it a partner aware of the issues and responsibilities that come with long-term commitment. For Hyvity, integrity goes hand-in-hand with responsibility, respect and trust. We want to drive our growth and development through partnerships characterised by balanced and transparent relationships and actions.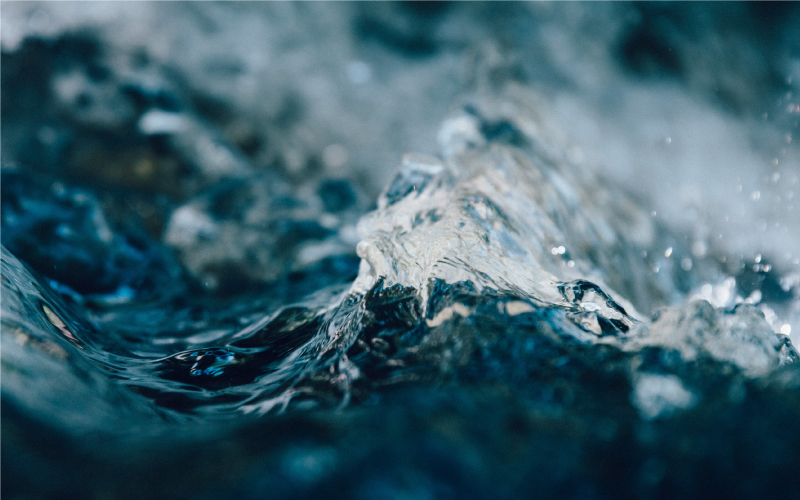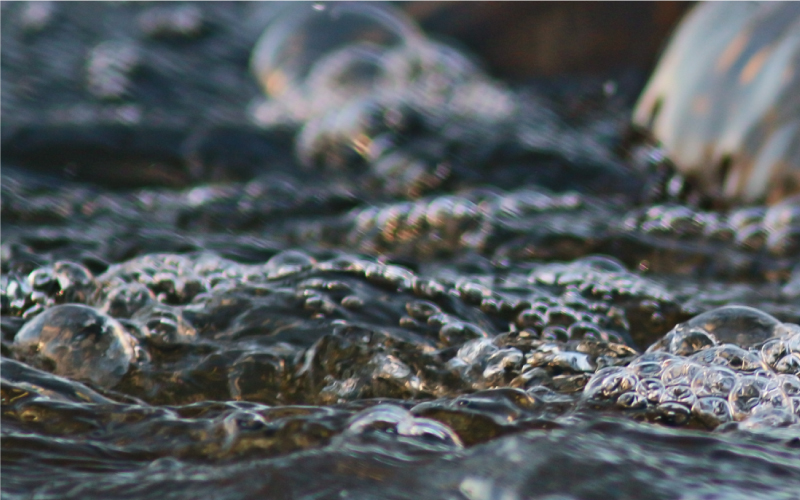 Let's create responsible energy together